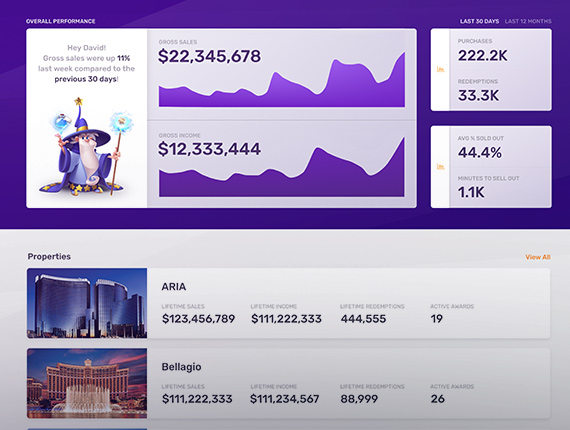 playAWARDS Overview
The benefits of gamifying your brand.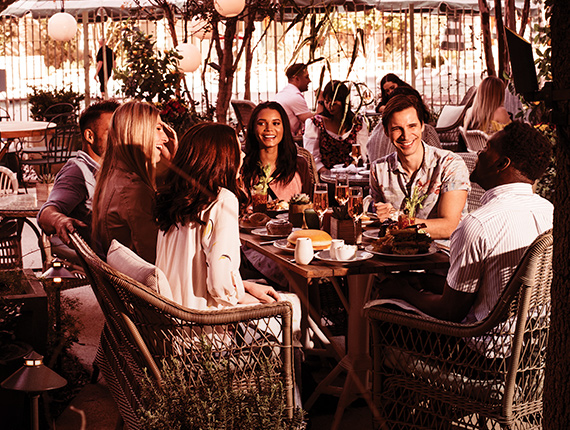 How it Works
Our team is with you, every step of the way.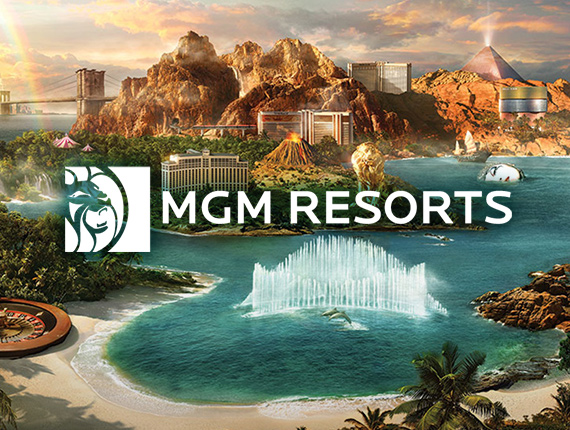 MGM Resorts Case Study
Creatively engaging new and existing customers.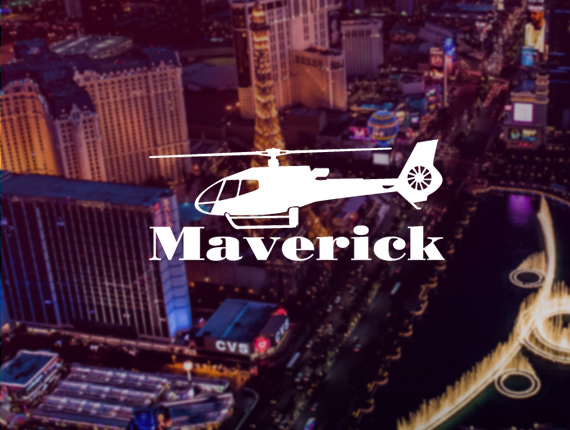 Maverick Helicopters Case Study
Cutting through the promotional noise.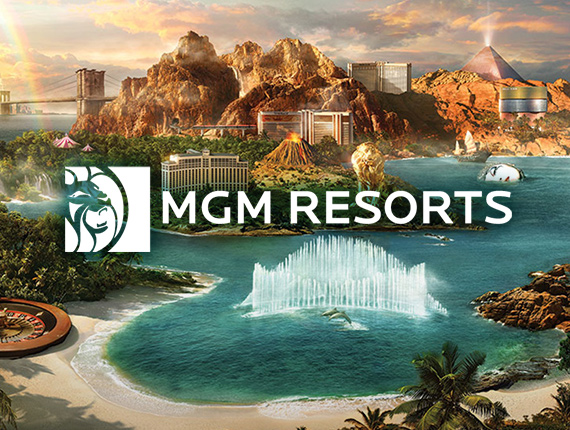 Game Developers
Drive player retention with real-world awards.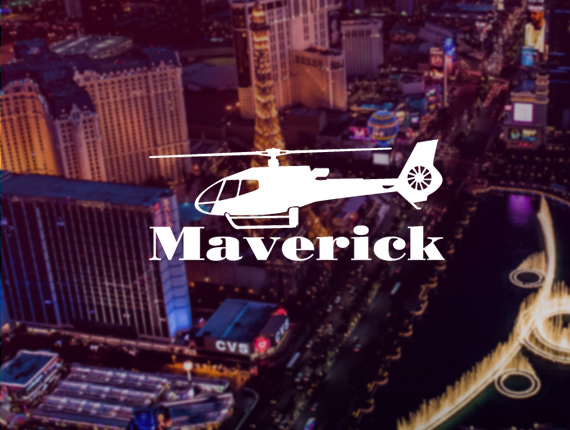 Award Partners
Engage, activate, and connect with our loyal audience.